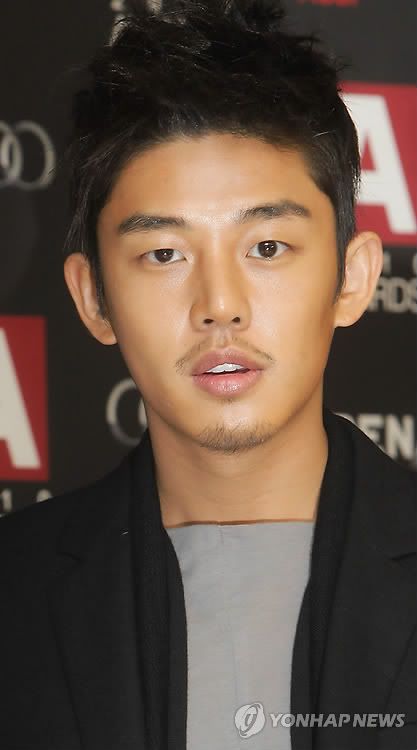 NEWS ON 01 DIS. 2010
As mentioned in
this post
, Yoo Ah In will be honored tonight at Arena Homme Plus and Audi Korea's A-Awards.
It has now been revealed that Yoo Ah In will be receiving the
Style Award
tonight!
The other winners include: Incheon United FC soccer coach Huh Jung Moo (Leadership); MBC's Infinity Challenge team (Innovation), movie director Ryu Seung Wan (Creativity), actor Jang Hyuk (Passion), architect Seung Hyo Sang (Intelligence), and Mnet representative Park Kwang Won (Charisma).
The awards ceremony will begin tonight (12/1) at 7pm.
Reported by Lee Yong Seok
Source:
News Prime
Translated by
jaeshinah
[NEWLY UPDATED]
Award venue
Finally our chadohnam 차도남 made his appearance on the red carpet. He had some incredibly cute expression here:
So cute: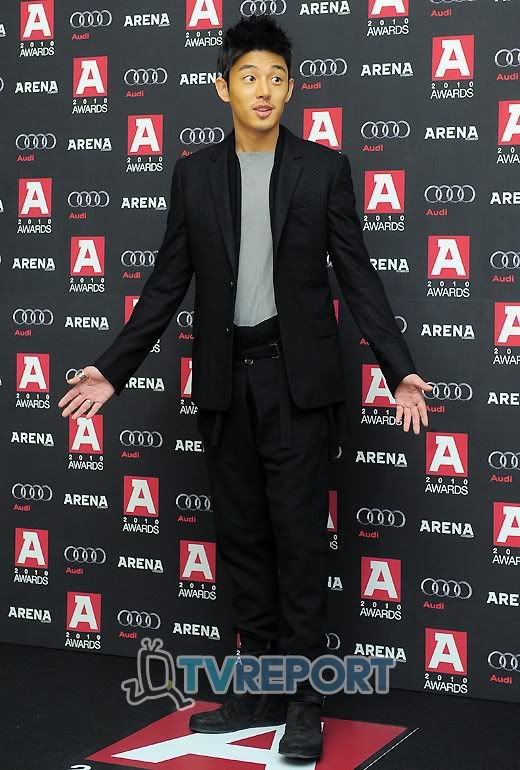 The "rough" boy image: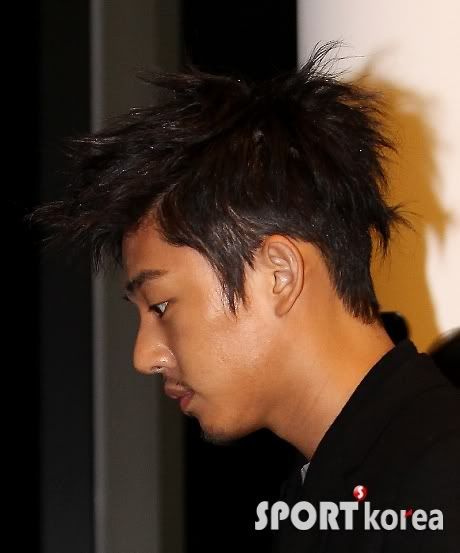 More pics here, from all possible angles:
Now let's wait for some fashion expert fan to identify the clothing brand. The shirt he tucked inside looks (potentially) like another backless halter shirt to me-tinysunbl
And (some) pic(s) inside the venue: