Some of you might remember when Younha made headlines for, apparently, looking like our lovely Yoo Ah In.

Well, another potential lookalike has been spotted by Korean netizens. Someone uploaded some pre-debut pictures of Infinite's Sung Yeol and he's gathering attention for his resemblance to Yoo Ah In. Check it out for yourself!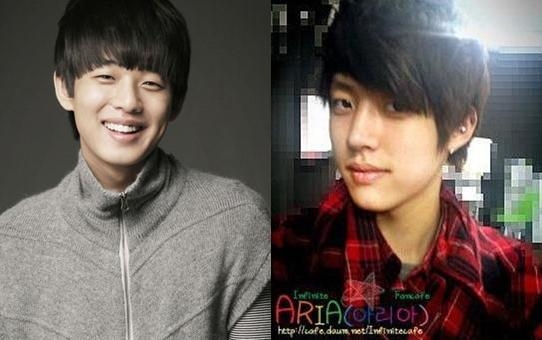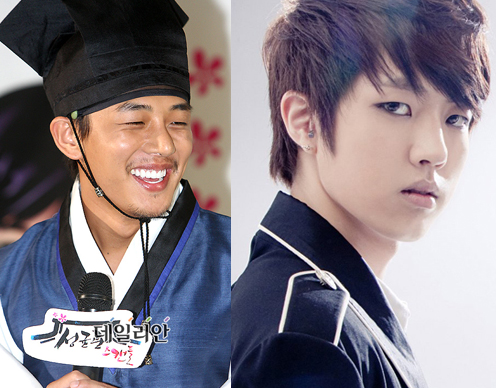 What do you think~? Do you see a resemblance?